GlobalData : Wikitude will reinforce Qualcomm's lead in chips for the fast-growing augmented reality market, says GlobalData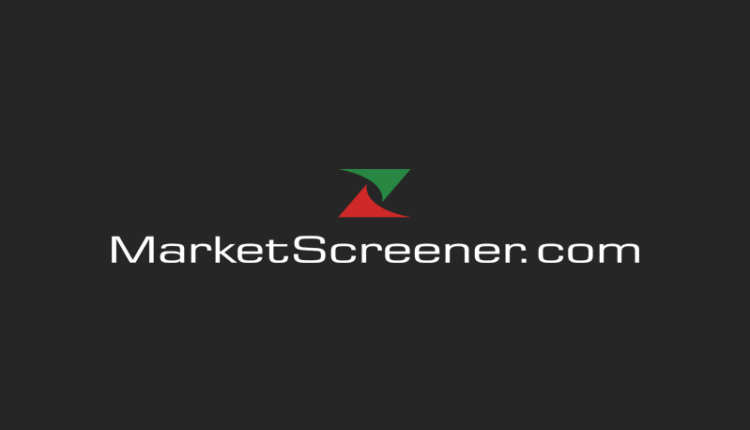 Sep 16, 2021
Wikitude will bolster Qualcomm's lead in chips for the fast-growing augmented reality market, says GlobalData Posted in Thematic Research
Following the recent news that Qualcomm has acquired augmented reality (AR) firm Wikitude;
Rupantar Guha, Associate Project Manager for the Thematic Team at GlobalData, a leading data and analytics company, comments:
"The acquisition of Wikitude will strengthen Qualcomm's leadership in the semiconductor segment of the AR market. Wikitude's concurrent localization and mapping (SLAM) technologies will give Qualcomm a competitive advantage over rivals such as MediaTek and Samsung.
Qualcomm will use Wikitude's software development kits (SDKs) to enable Android app developers to create new geo-location AR experiences. SLAM has the potential to move AR away from traditional marker-based approaches and into more immersive location-based experiences. The development of indoor AR capabilities is primarily dependent on the maturity of SLAM, which Qualcomm sees as an edge. MediaTek and Samsung, which also supply chipsets for Android smartphones, have yet to catch up to Qualcomm's growing AR capabilities.
Qualcomm thrives across the AR industry value chain, with offerings ranging from semiconductors, components, platforms and AR headset designs for developers. Wikitude's spatial computing technologies will enhance Qualcomm's artificial intelligence (AI) chips and fuel its initiative to commercialize Extended Reality (XR) devices over 5G networks."
Disclaimer
GlobalData plc this content published on September 16, 2021 and is solely responsible for the information contained therein. Distributed by Public, unedited and unaltered, on September 16, 2021 17:21:05 UTC.