OPPO Joins Vodafone, Qualcomm and Ericsson to Establish Europe's First Commercial 5G Standalone Network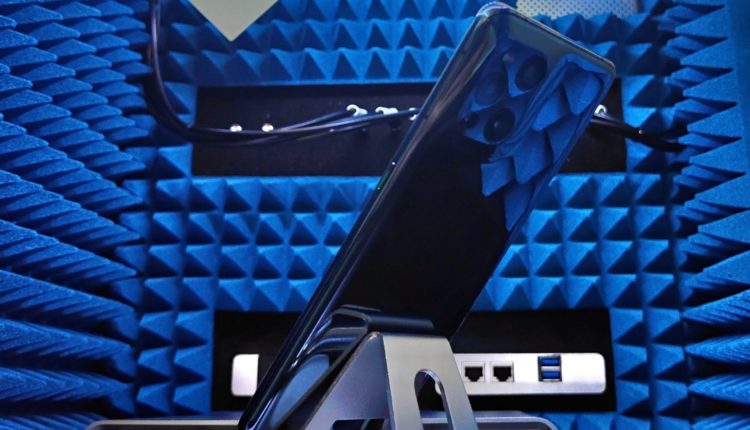 Chinese smartphone maker OPPO announced on Tuesday that it has successfully launched Europe's first commercial 5G stand-alone (SA) network in partnership with Vodafone, Qualcomm and Ericsson. The network will be accessible in the coming weeks on the OPPO Find X3 Pro, the latest device in OPPO's premium product series.
"OPPO is proud to be the only mobile device provider participating in the commercialization of Europe's first 5G stand-alone network, delivering on our promise as a company to provide advanced technology to our customers. As a pioneer in 5G, OPPO will continue to work with industry leaders to improve access to 5G services and create more unique experiences for our users worldwide, "said Henry Duan, OPPO's vice president and head of smartphone operations.
Standalone 5G refers to the more complete form of 5G network technology and is the architecture that all such networks will eventually conform to. The theoretical latency of 5G SA is as low as 1ms – this marks a huge improvement over that of the current non-standalone (NSA) 5G, which lingers at around 20ms.
Düsseldorf, Münster and Leipzig will be the first European cities to receive 5G SA coverage. Residents or visitors of these cities who own an OPPO Find X3 Pro can enjoy the benefits of the network after receiving OPPO software updates.
OPPO is the first smartphone manufacturer to offer products equipped with Qualcomm's Snapdragon 888 5G mobile platform on a commercial 5G SA network in Europe. OPPO leveraged its expertise in the field and was deeply involved in the development and testing process with Qualcomm Technologies. In 2019, OPPO was the first company to launch a commercial 5G NSA smartphone in Europe with the OPPO Reno 5G.
SEE ALSO: Oppo Unveils Flagship Find X3 Pro With 10-Bit Color Engine
Founded in 2004, OPPO now ranks first in the Chinese smartphone market, filling a void left by Huawei, which, due to US sanctions, no longer has access to major chip suppliers. In addition to a wide range of smart devices led by the Find and Reno series, OPPO also offers the ColorOS operating system and various internet services such as OPPO Cloud and OPPO +. The company is active in more than 40 countries and regions, with six research institutes and five R&D centers worldwide, as well as an International Design Center in London.