Santander Corporate & Investment Banking Has Acted as Financial Advisor for Vineyard Wind 1 – the First Large-Scale Offshore Wind Farm in the U.S.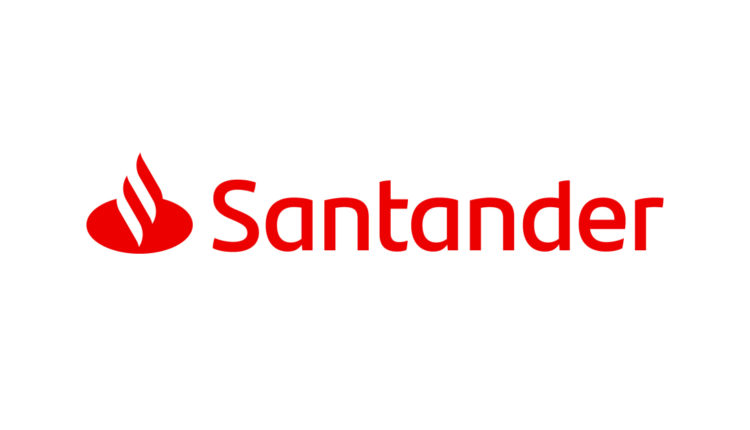 BOSTON–(BUSINESS WIRE)–Santander Bank, NA ("Santander Bank" or "Santander") announced today that its Corporate & Investment Banking division ("Santander CIB") has acted as financial advisor, joint lead arranger, administrative agent and green loan coordinator for the financing of Vineyard Wind 1, the first large-scale offshore wind farm in the United States. Santander is one of nine international and US-based banks raising approximately $2.3 billion in senior debt to fund the construction of the project.
Vineyard Wind is a joint venture between Avangrid Renewables, a subsidiary of AVANGRID, Inc. (NYSE: AGR), part of the Iberdrola Group, and Copenhagen Infrastructure Partners (CIP). Vineyard Wind 1 is an 800 MW project located 15 miles off the coast of Martha's Vineyard and will be the first large-scale offshore wind project in the United States. The project is expected to generate electricity for more than 400,000 homes and businesses in the Commonwealth of Massachusetts, save taxpayers $1.4 billion over its first 20 years of operation and is expected to cut carbon emissions by more than 1.6 million tons. decrease per year.
Onshore construction for Vineyard Wind 1 will begin this year and the first power of Vineyard Wind 1 is expected to be delivered to the grid in 2023.
"Santander is extremely proud of our advisory capabilities in renewable energy, particularly offshore wind, and appreciates the opportunity to advise Avangrid and CIP on this landmark transaction that is so critical to Massachusetts and US climate goals," said Marco Antonio Achón, Head of Santander Corporate & Investment Banking USA
"Santander is very proud to have advised on the financing of the first large-scale offshore wind project in the US," said Pablo Urgoiti, Head of Global Debt Financing US for Santander CIB. "Renewable financing is a cornerstone of our product offering and we are pleased that our cumulative global experience in offshore wind has supported this process."
Santander CIB has become a leader in renewable energy financing and consulting through its efforts to find solutions in environmental, social and corporate governance (ESG) and other areas to help clients transition to more sustainable models and a less polluting economy. Santander is committed to leading the way in environmentally responsible financing and consulting for projects that add value to society while helping to combat climate change and pollution and protect natural resources.
Santander CIB is a global division that supports corporate and institutional clients by offering customized services and wholesale value-added products suited to their complexity and sophistication. Our coverage model combines local knowledge with global expertise of our clients' industry sectors. For more information, visit https://www.santandercib.com/.
Santander Bank, NA is one of the largest retail and commercial banks in the country with $89.5 billion in assets. Headquartered in Boston, the Bank's approximately 9,200 employees and more than 2 million customers are primarily located in Massachusetts, New Hampshire, Connecticut, Rhode Island, New York, New Jersey, Pennsylvania and Delaware. The Bank is a wholly owned subsidiary of Madrid-based Banco Santander, SA (NYSE: SAN) – one of the most respected banking groups in the world with 150 million customers in the US, Europe and Latin America. It is supervised by Santander Holdings USA, Inc., Banco Santander's intermediate holding company in the US. For more information about Santander Bank, visit www.santanderbank.com.